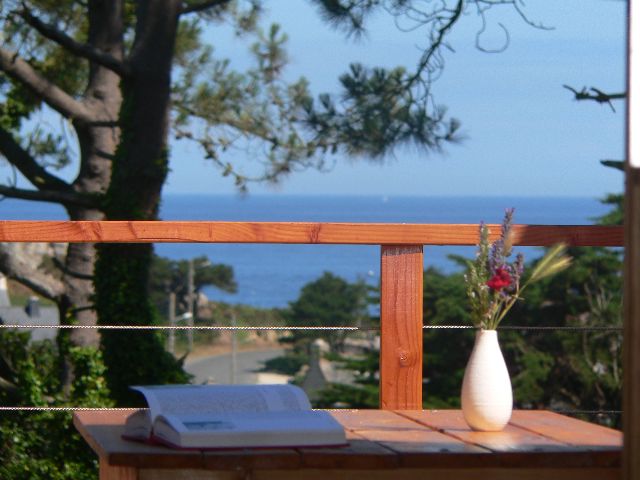 A nature bath by the sea…
Welcomes you anytime of the year at la Pointe du Diben, a stunning site of the outstanding Bay of Morlaix in Brittany.
Come on enjoy have a stay with us !
For your stay, you can choose one of these 5 charming ideally located flats with sea view, set in the heart of lovely landscaped gardens, next to wonderful beaches and exceptional walks.
Whatever your favourite recreation is : nature, heritage, walks, water sports (kayak, sailing, diving), horse riding, at Diben you will find what you are looking for.
Young or old, you will discover many outdoors activities to suit all tastes and levels of ability.